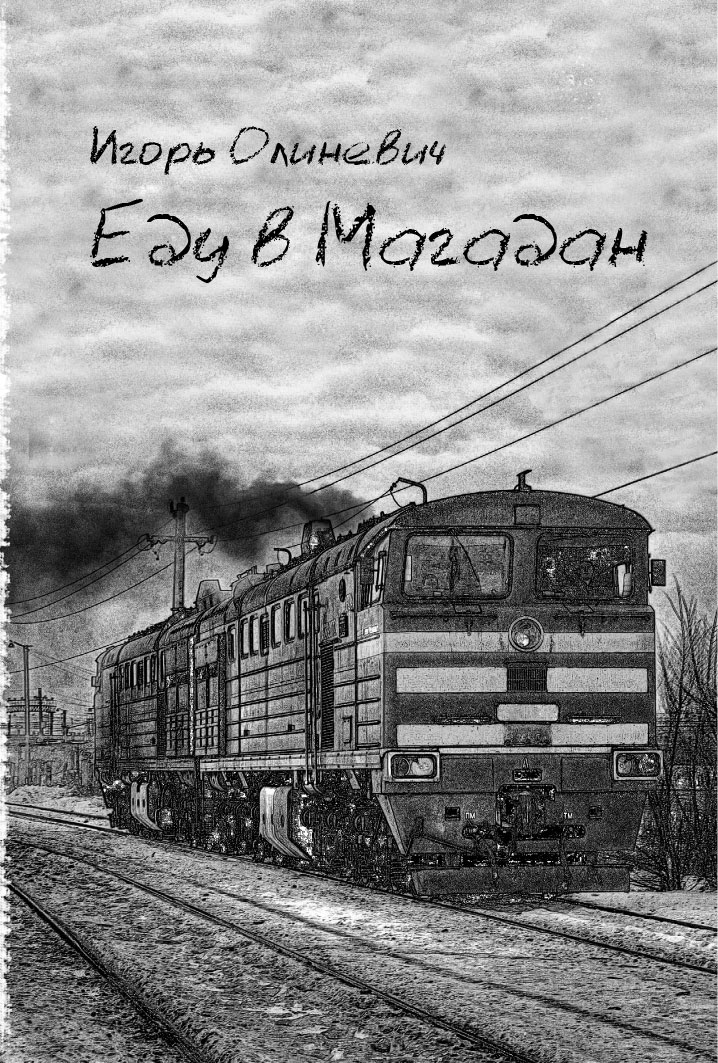 Publishing collective 'Padical Theory & Practice' issued a new edition of Ihar Alinevich's prison diary 'On the Way to Magadan'.
The book is popular not only among Russian-speaking public. It was translated into Belarusian, Bosnian, Polish, English, French and Spanish; the translation in German is underway. Here are the links for download:
German (the article 'The Corporation')
Belarusian + audiobook (voice – Ihar's mother)
We are grateful to the people who helped with translation into other languages.
Also, if you can advice some publishers in different countries which would be interested in publishing the book, don't hesitate to tell us.